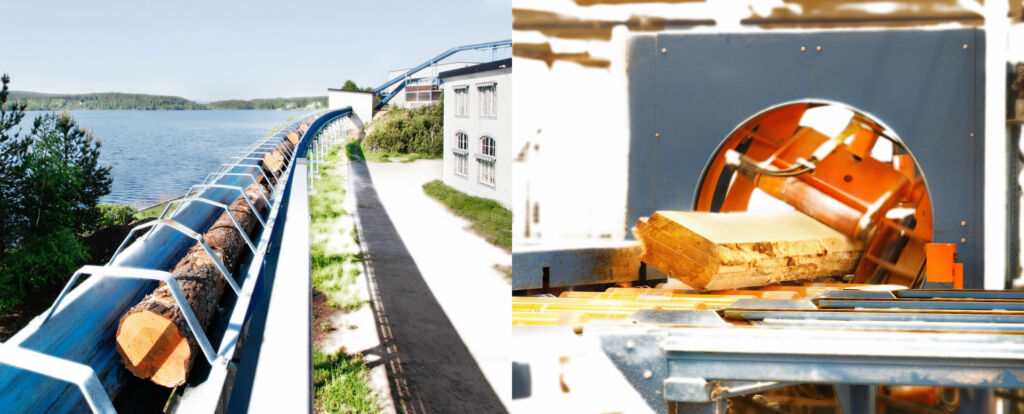 Quality that makes a difference
AB Rundvirke processes butt logs into high-quality window and joinery wood products. In addition to butt logs, AB Rundvirke saws rough timber for items such as log house products and raw materials for finger jointing.
About AB Rundvirke
AB Rundvirke was founded in 1945 and has long experience of processing butt logs. AB Rundvirke works together with our customers on continuous improvements, developing and elaborating our products and business.
Read more about AB Rundvirke
Products
Our standard products are divided into categories such as planks and side boards. AB Rundvirke can also offer other sawn goods and products that are sawn from butt logs and rough timber in our production.
Read more about our products
Rundvirke Komponent
Rundvirke Komponent, who is a part of AB Rundvirke, can offer solid window components as well as glued window components of the highest quality.
Rundvirke Komponent