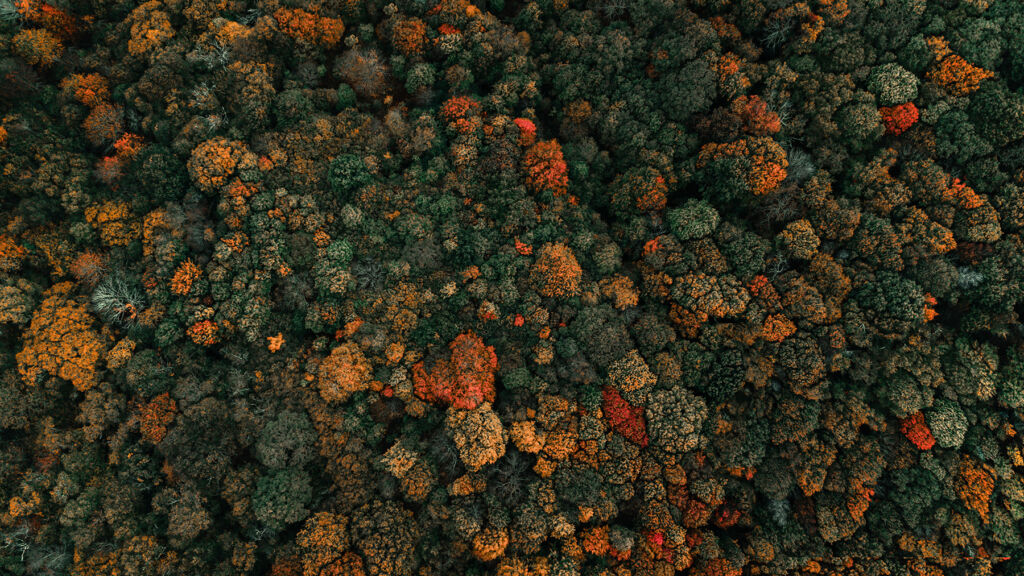 Environment & Quality
Certificates and documentation
Relevant documents for download are available on the Rundvirke Group's common document base.
Rundvirke Group's document base
Environment
As buyer of forest raw materials and producer of high quality products, AB Rundvirke works to ensure that its operations are conducted in the most environmentally friendly manner. AB Rundvirke is PEFC certified, which supports AB Rundvirke's working methods. Read more about this with Rundvirke Industrier.
Rundvirke Industrier
Work environment
Activities at AB Rundvirke shall be conducted under safe and stimulating conditions for the employees. AB Rundvirke shall comply with laws and other requirements that affect the work environment area and strive to constantly improve, develop and monitor the work environment performance. The work environment efforts are integrated into continuous planning, implementation and follow-up in the departments' operations.
Quality
Quality controls take place throughout the production flow, from timber reception to delivery. We attach great importance to AB Rundvirke's quality satisfying the customer's expectations, in each delivery.